The Secure, Easy
and Fast way to
transfer money
Send & Receive money worlwide in
minutes with competitive rates and low fees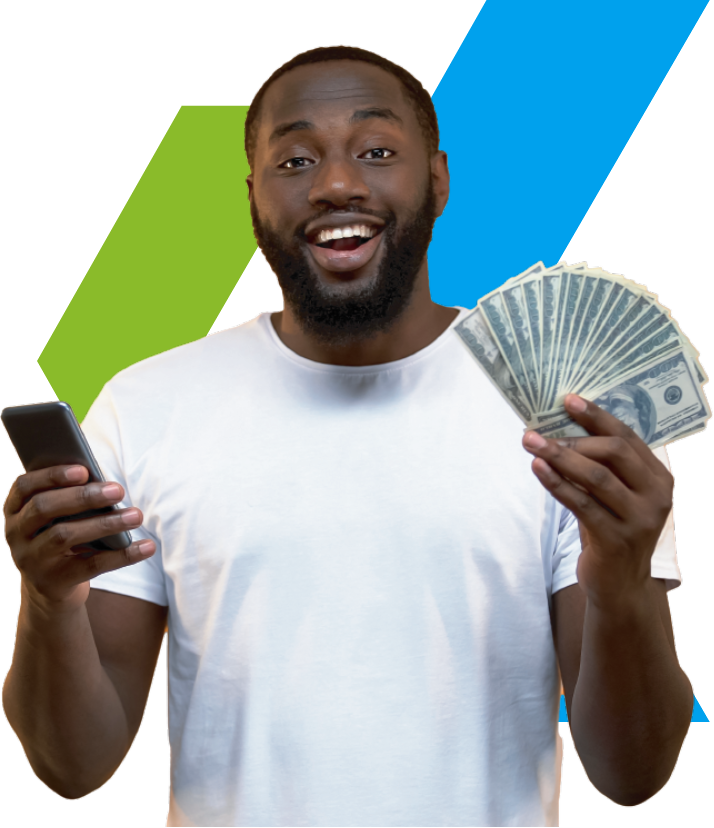 Why choose Afrisend?
100% secure
We are licensed to conduct International Money Transfer Business and monitored by the Central Bank of Kenya.
Faster Payments
Our systems will ensure that money sent can instantly be deposited in your account or mobile
Lower Fees
Our rates vary with the destination country but standard remittance low fees.
Easy to use
This allows you to carry out any transaction from the comfort of your zone.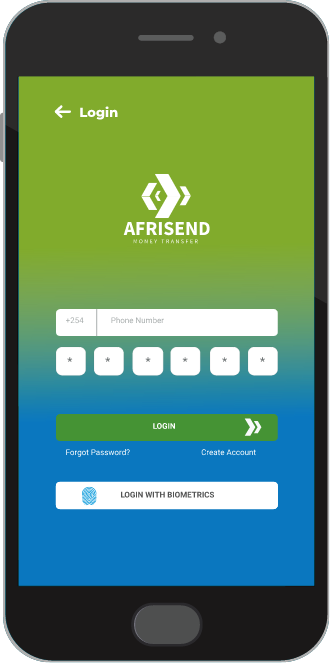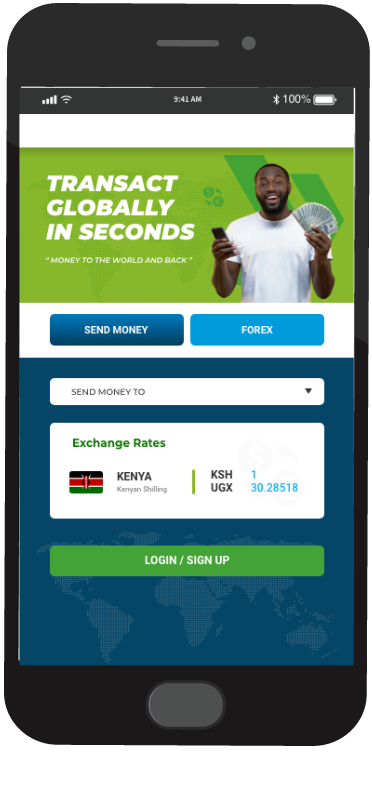 Download Our App
Send & Receive money to your loved ones in minutes to over 180 countries and 30 currencies supported.
Signup with your number or email, verify your identity, Link your account and send money world wide in minutes


Send Money in 3 Simple Steps:
1 Sign Up for free
2 Enter your payment information
3 Send
Try it now
What can you do?
Send Money
Receive Money
Forex Exchange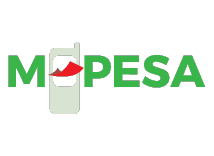 M-pesa
See what others are saying

Afrisend is so fast and convenient to use when I want to send money to the Philippines. I use them because they have low fees and their rates are amazing.
zee chai - India

I've been using Afrisend to send money to my family overseas, and it's been nothing but reliable and efficient. The rates are fair, and the transfers are always processed quickly
Zubeda hai - Uganda

Ease of use especially when payees' account information is already registered. Very low cost compared to traditional banks. Notifications of the completion of every step in the transfer process
Trever Nktwa - South Africa

I have been using Afrisend for a year and the service is fantastic and saving me a lot of money. Customer service is also very responsive and prompt.
Munene Karis - Kenya